Puppy Supplies
 


 Supplies you will need before you bring home your new puppy, be sure you review the following and have the supplies listed:

1.  Set up an appointment with your veterinarian.  You will know when you are going
     to pick up your new puppy so you can easily preschedule a visit. Please make sure
     that your new puppy is under the care of a good veterinarian.
2. Purchase Purina Pro Plan Savor- Your new puppy has been eating Purina Pro Plan puppy food.
    Below is a couple of popular stores that stock Purina Pro Plan products. Please click on the store that is in
    your town you and you may also want to visit their websites to find a store location near you.
   Tractor Supply Co.: www.tractorsupply.com
   Pet Smart www.petsmart.com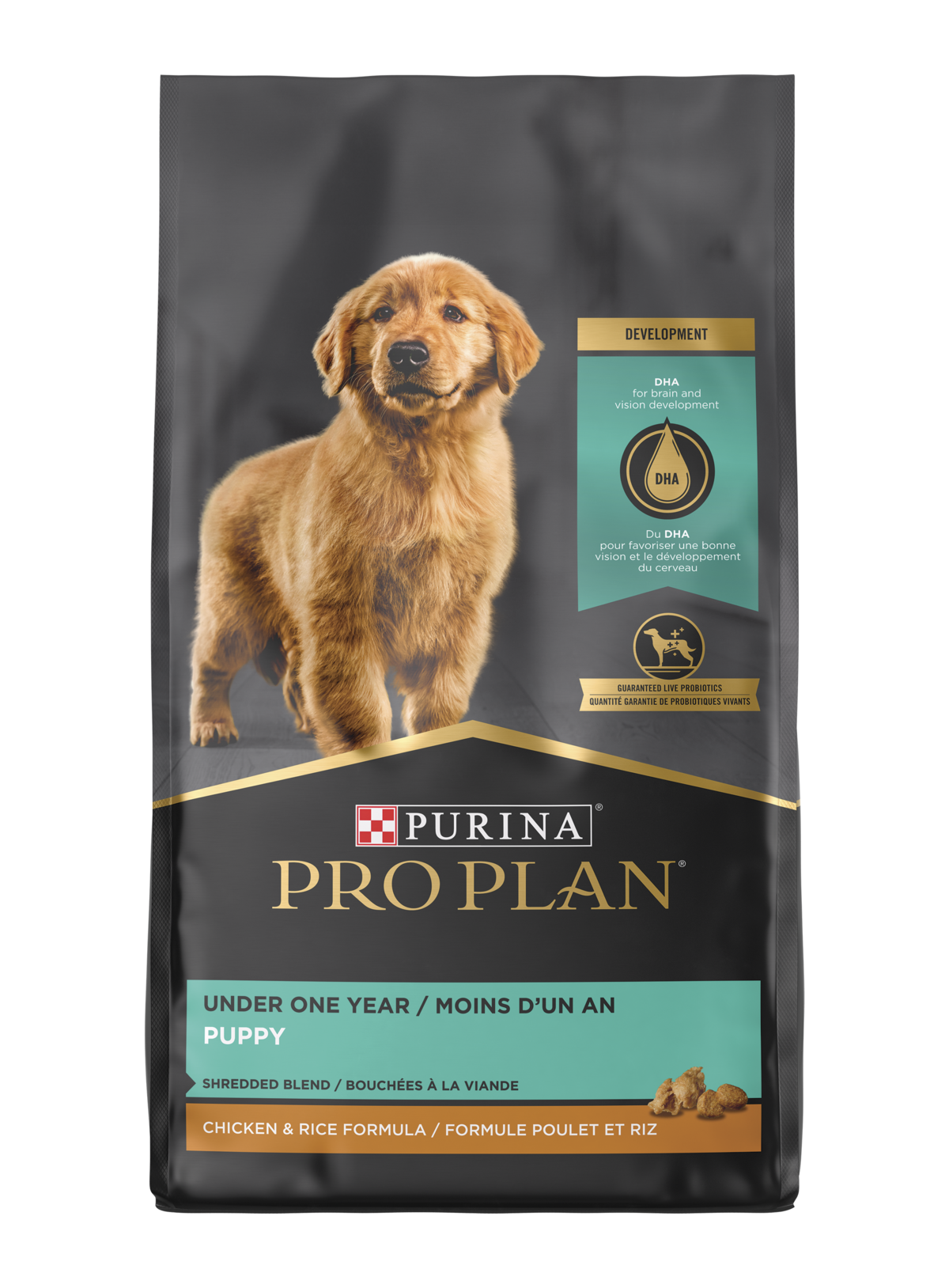 3. Stainless steel bowls one for food and one for water.  
    They are easy to clean and do not harbor diseases.

4. Puppy tag with your puppy name, your name, phone number and your veterinarian
     name and phone number.

5. A collar and a leash.

6. A soft bed.

7. A crate to sleep in or use for potty training. Be sure to buy one that can be use for
    His/Her adult size. (30L x 19w x 21h)

8. Fleece pad that is machine washable for the size of the crate.

9. Puppy Toys. PLEASE DON'T BUY ANY RAW HIDE BONES for your new  puppy.

10. Pin Brush.

11. Steel Toothed Comb

12. Nail Clippers

13. Shampoo (I use fresh scent)

14. Nutri Dent Dental Brush Chews for maximum cleaning, Chew 'n Brush for floss,
      Chew'n Fresh to freshen breath.
     (Feed a different bone every day for unbelievable results)

15. Front line flea spray, collar or Adams Flea Shampoo.

16. Flea Comb (If needed).
17. Order your NuVet Vitamins to protect your new puppy with NuVet Plus. (Click here to read more about NuVet Vitamins)
We thank you for visiting us at Sherry's Maltipoos. We hope you will enjoy our web site and all the information that we have on Maltipoos. Feel free to inquire about the puppies or if you have any questions please feel free to This email address is being protected from spambots. You need JavaScript enabled to view it. or call Amanda at 229-457-4658